Its all about the people..
At K3|dataswitch we pride ourselves in having a team who specialise in systems and data integration but also your business, your requirements and your goals. Meet the team below...
Management & Business Development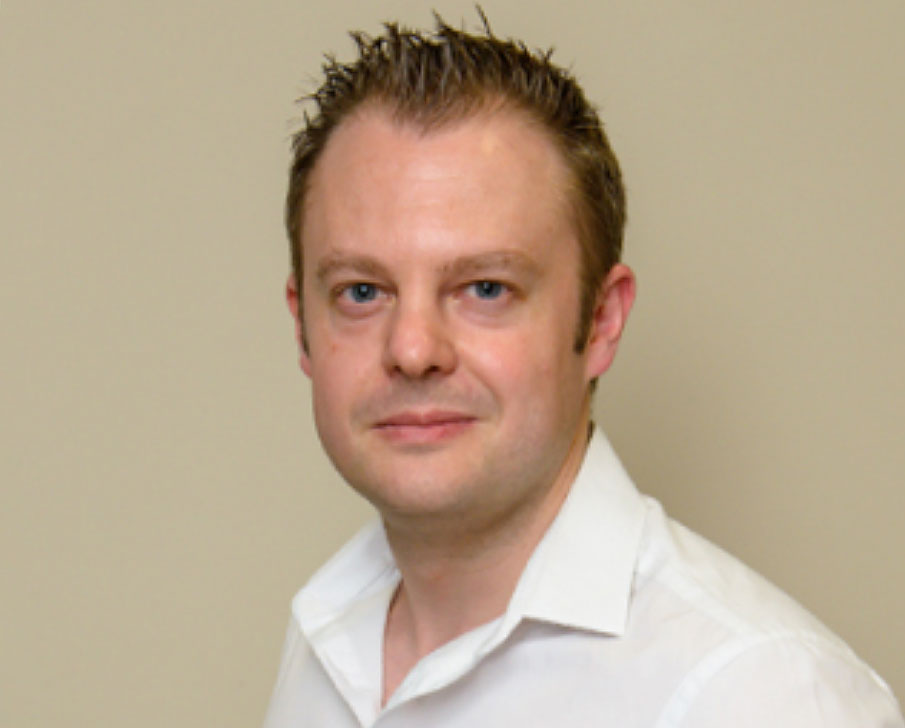 Head of Integration Products
Aaron Wilcock
Aaron's responsible for everything K3|dataswitch, when not engaging in product management or working with clients to help them achieve their integration strategies, he can be found either in the gym, riding his motorcycle or spending time with his family.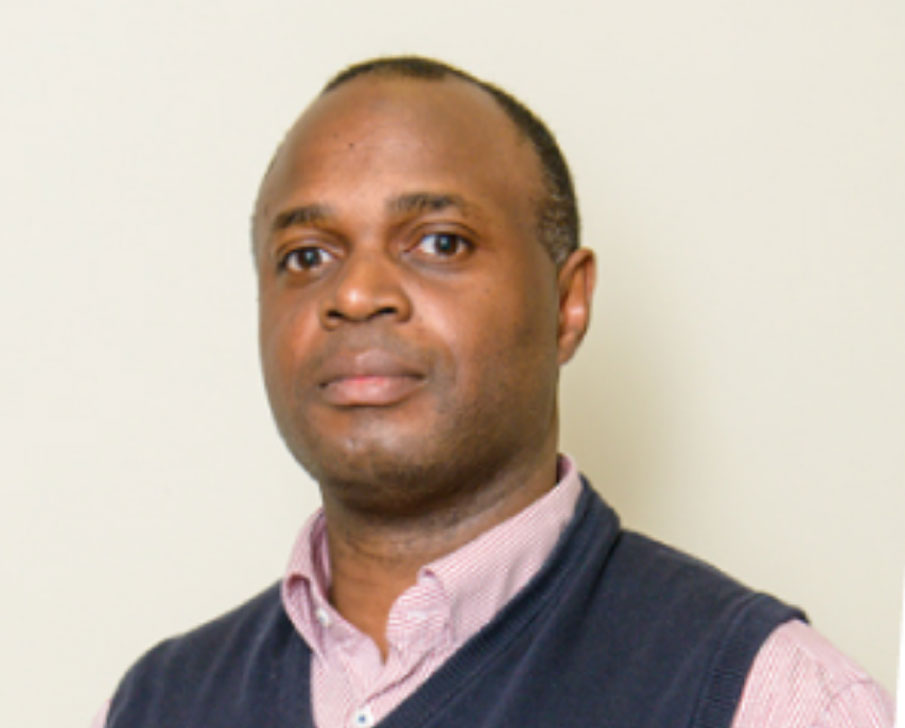 Development Manager
Mathias Ogbeta
Mathias is responsible for the development of the K3|dataswitch product suite. He looks after the skilled team behind the On Premise and Cloud iPaaS platforms that make up the integration solutions. When not buried in code, Mathias can be found at home enjoying the athletics and football.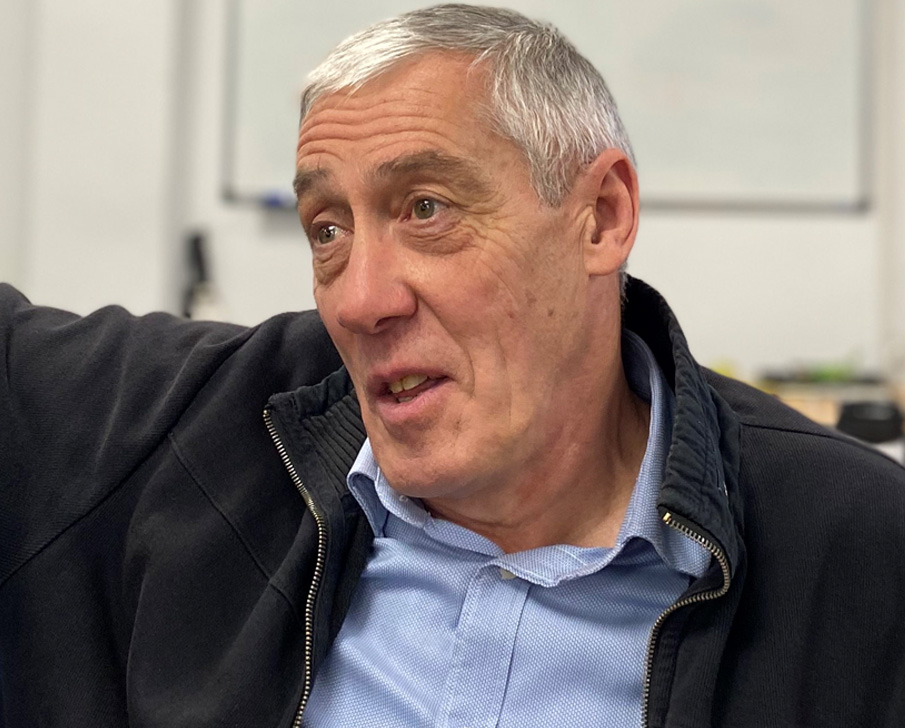 Commercial Sales
Mark Scriven
Mark is a part of the commercial team within K3|dataswitch and works with clients to ensure the integration solutions meet business requirements, create value and deliver expected results. Mark enjoys walking and cycling across Wales in his spare time.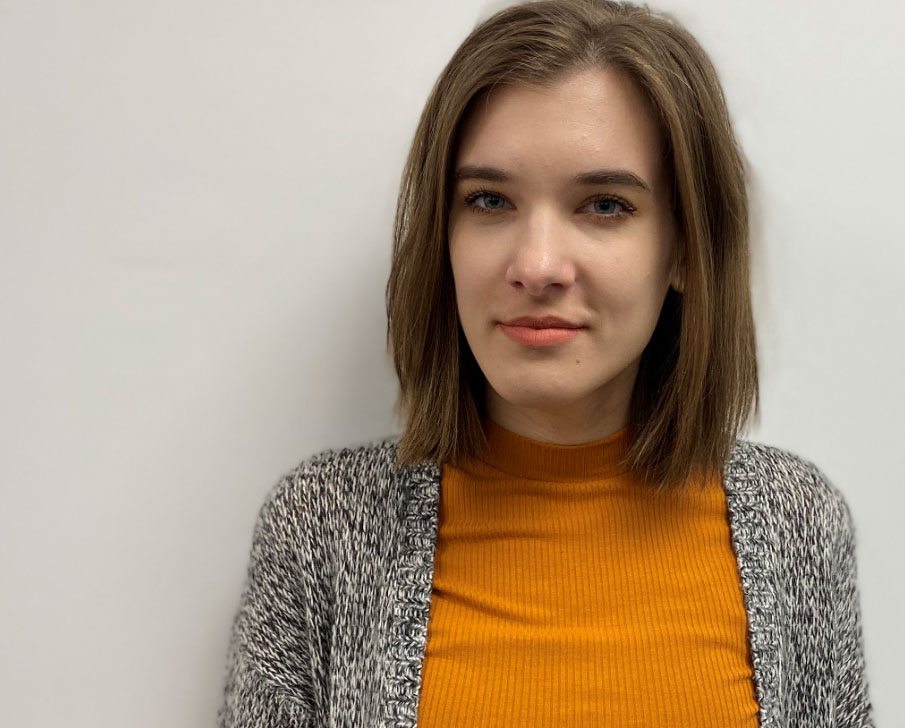 Project/Resource Coordinator
Ilka Kató-Földvári
Ilka is responsible for the documentation of projects and for ensuring that each project is running smoothly and according to plan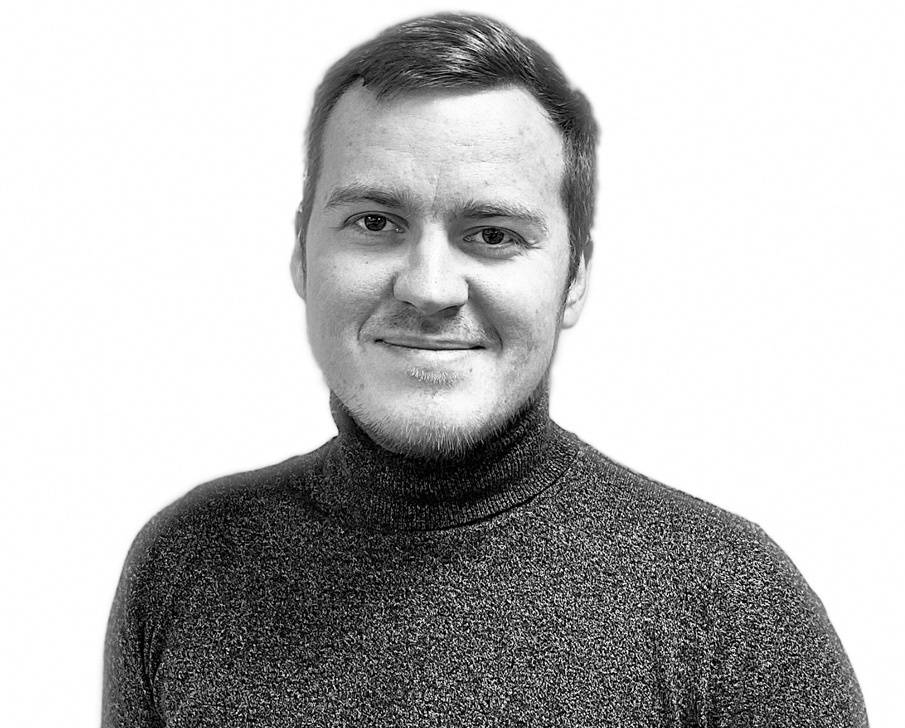 Senior Product Specialist
Nick Popov
Nick specializes in a wide range of k3|dataswitch products and is first touch point for many of our customers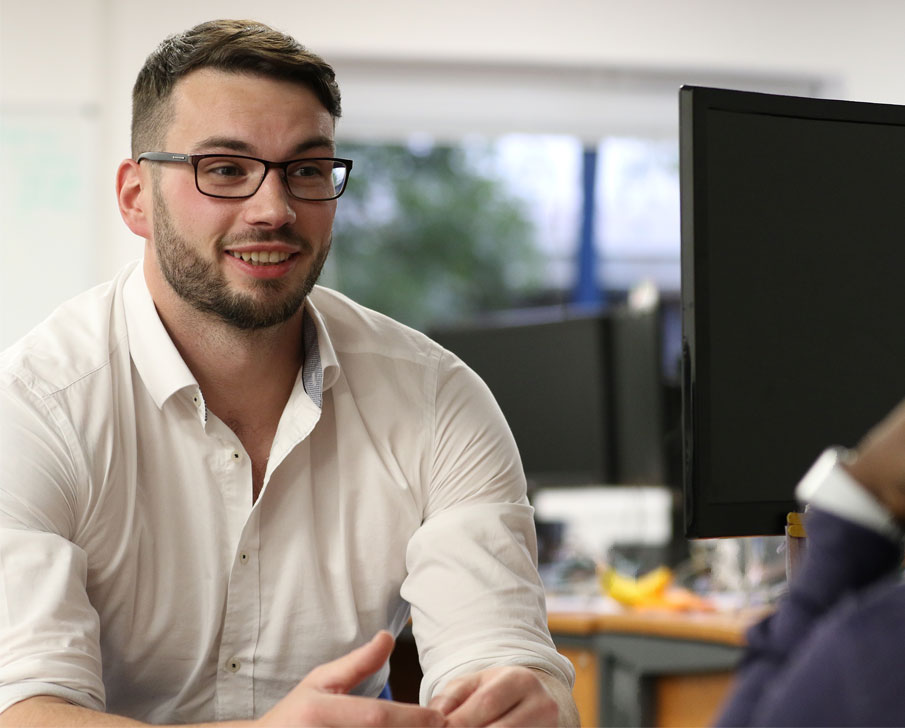 Product Specialist
Nick Webster
Nick works to continually develop new processes for k3|dataswitch in his role as a product specialist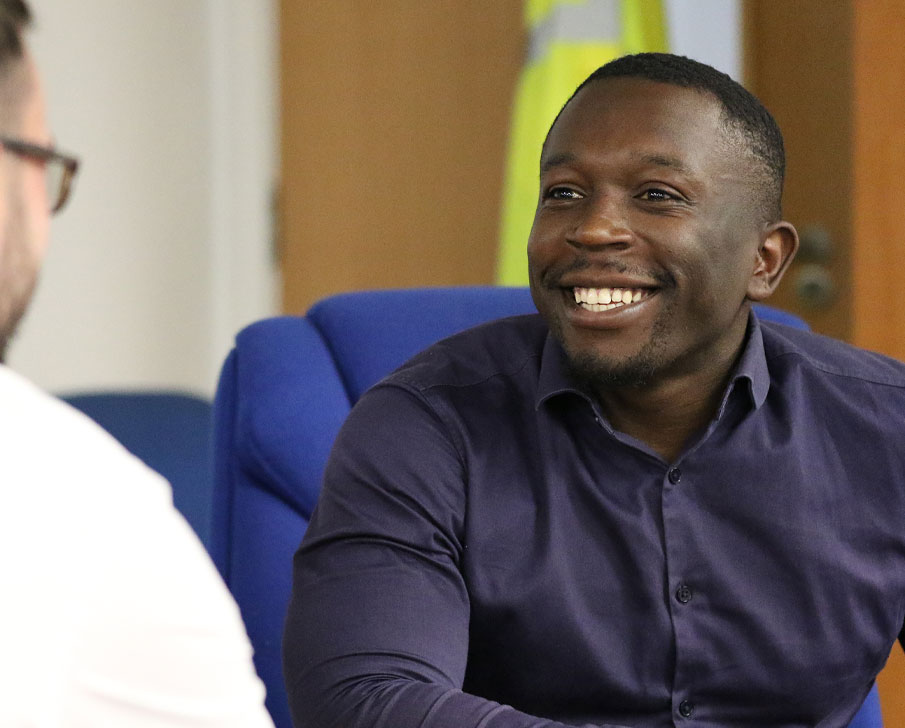 Product Specialist
Jadon Mukambila
As a product specialist Jadon supports clients on a day-to-day basis and has a focus on maintaining support documentations & training videos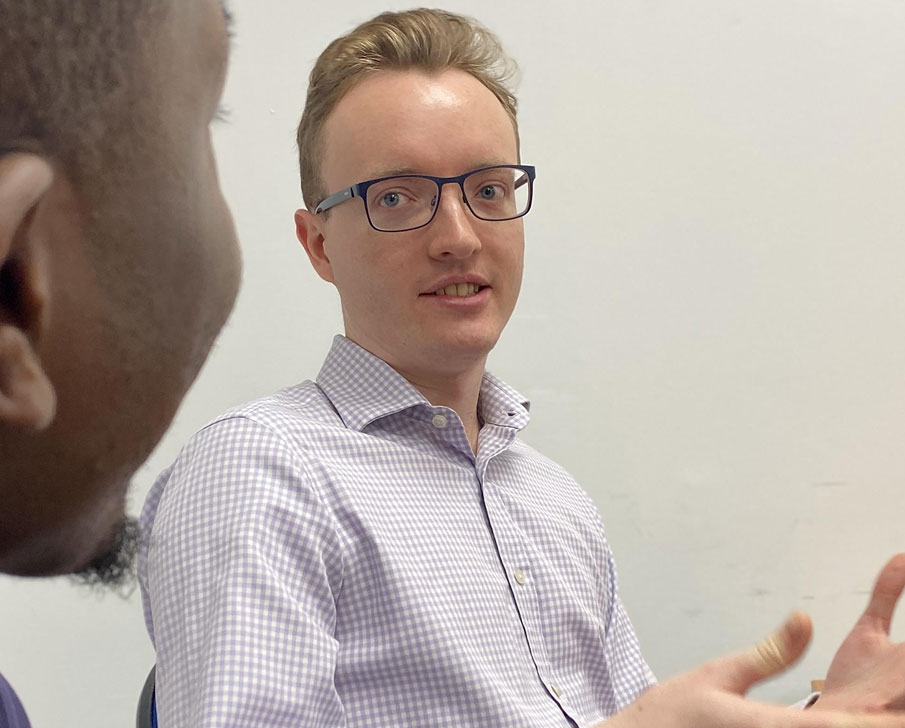 Support Analyst
Tom Meldrum
Tom works directly with our clients to ensure that any DataSwitch queries or issues raised are managed and resolved in a timely manner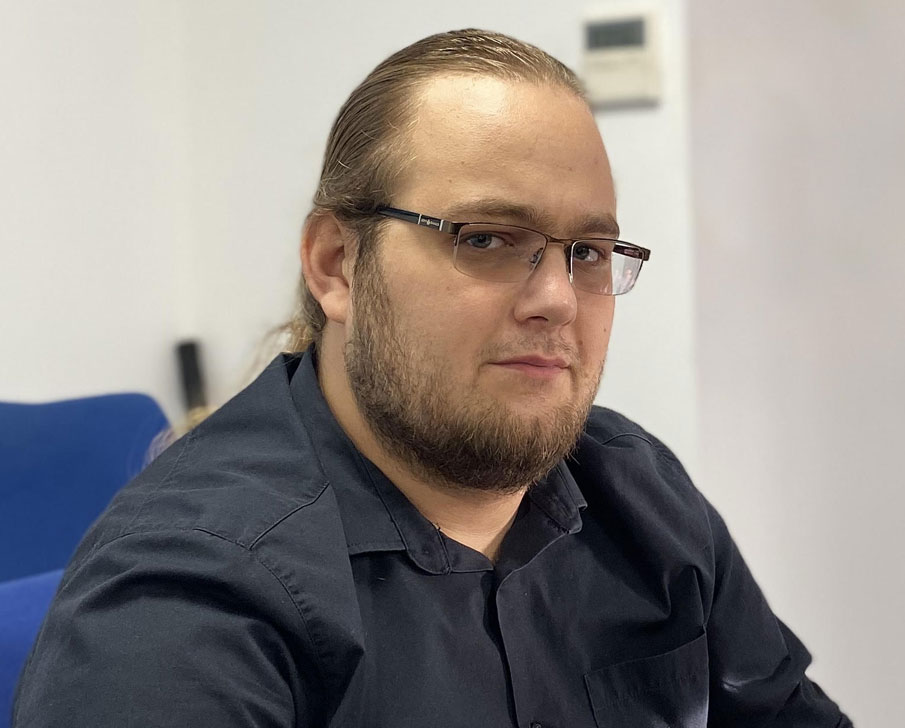 Frontend Developer
Wayne Colley
Waynes responsibilities center around the On Premise and In Cloud frontend platform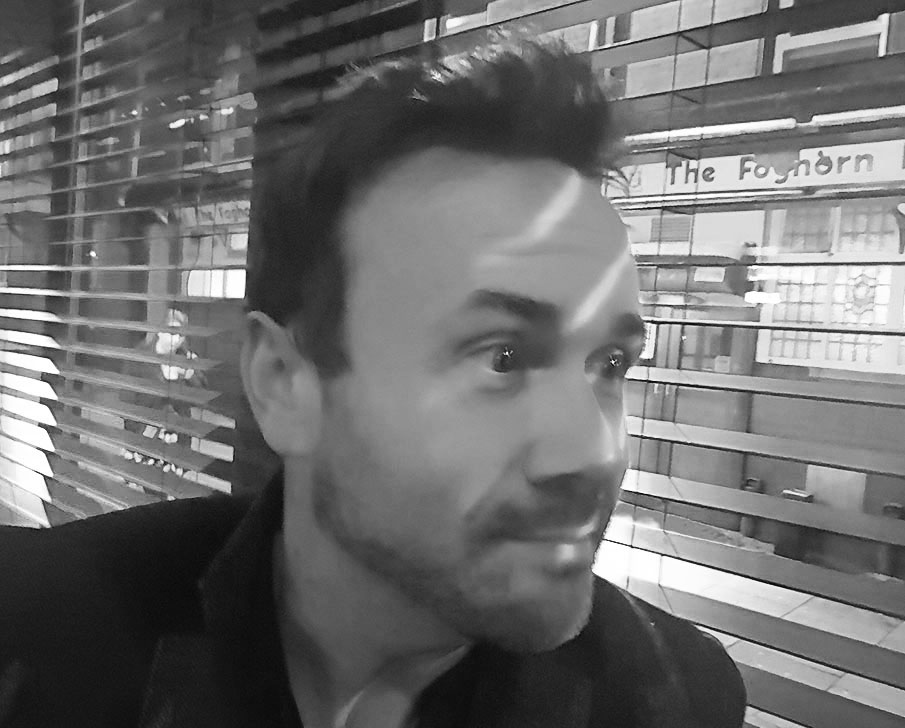 UX & Frontend Developer
Jon O'Reilly
Jon is responsible for the User Experience of both the On Premise and In Cloud platforms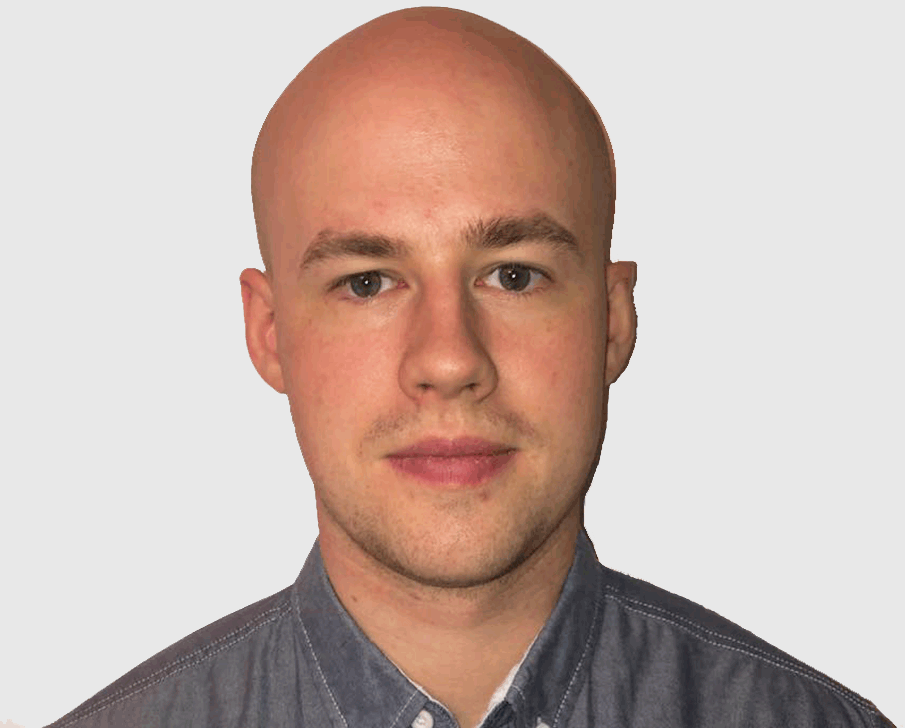 Software Developer
David Birgisson
David works with the development of our In Cloud Dataswitch platform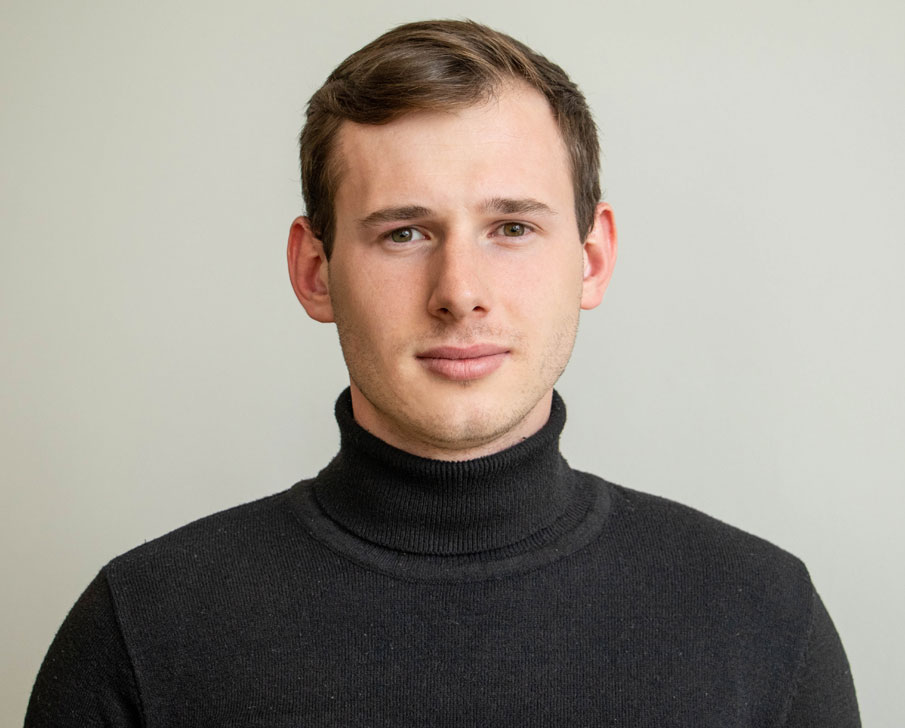 Software Developer
Mykhailo Bezkorovainyi
Mykhailo works with the development of our In Cloud Dataswitch platform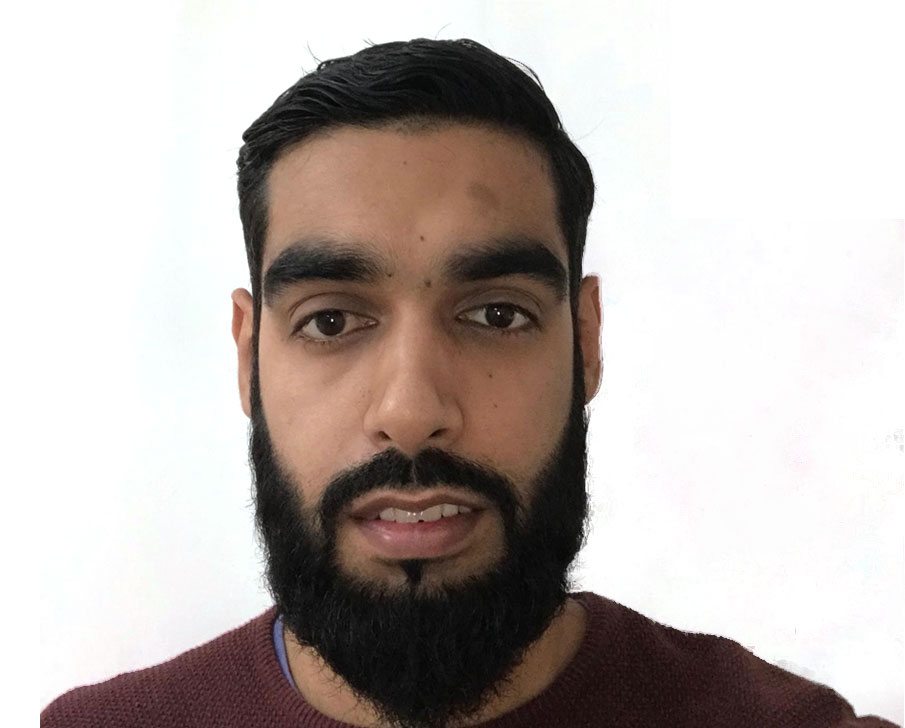 Software Developer
Tausif Ilyas
Tausif works on the front and backend development of the k3|dataswitch platforms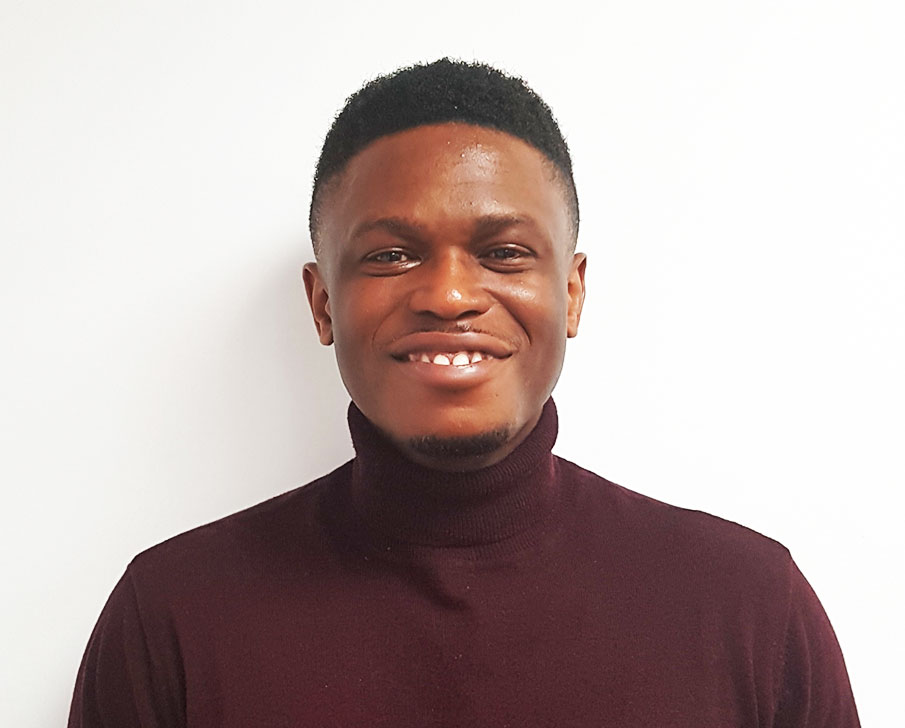 QA Tester
Felix Ebiye
Felix works with our Development team to manage the testing and maintain k3|dataswitch's expected quality